Our rooms offer any kind of service comparable to a high-level resort. The entrance is individual, independent and directly accessible from outside.

ECO VENICE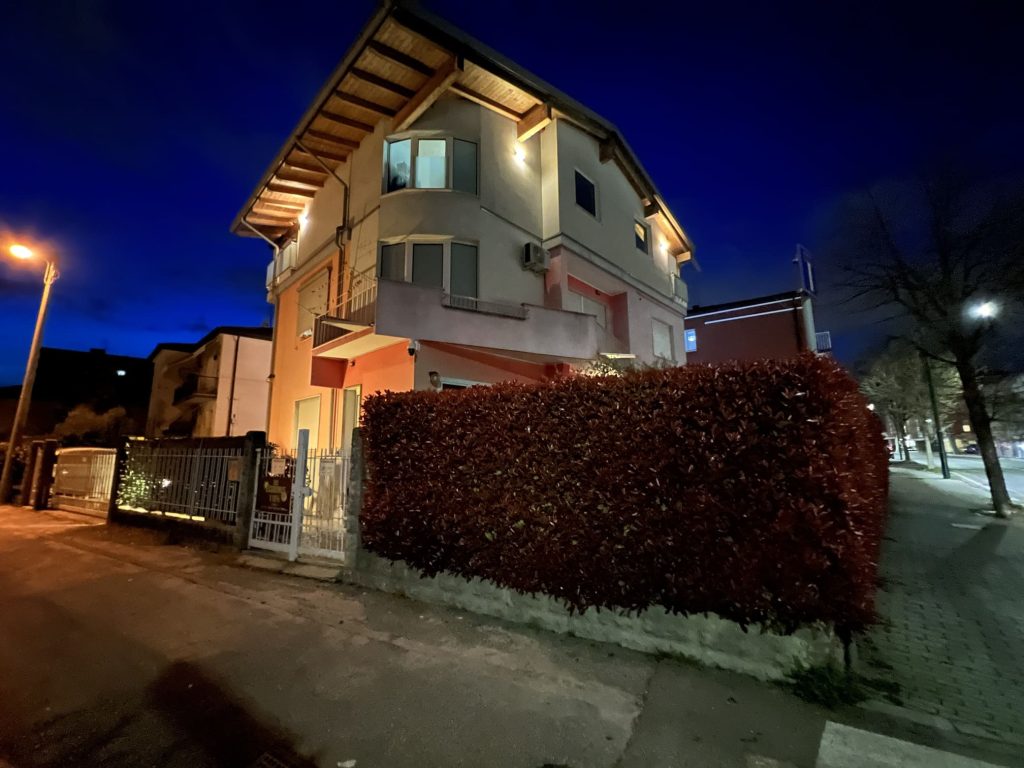 An amazing place
low environmental impact.
Eco Venice is a unique low environmental impact accommodation facility that uses only renewable energy.
Hot water comes from solar panels.
Air conditioning with photovoltaic energy.
Integrated heating system with photovoltaic, solar thermal and hybrid condensing boiler.
Electric cars rechargeable wall box exclusive to our client.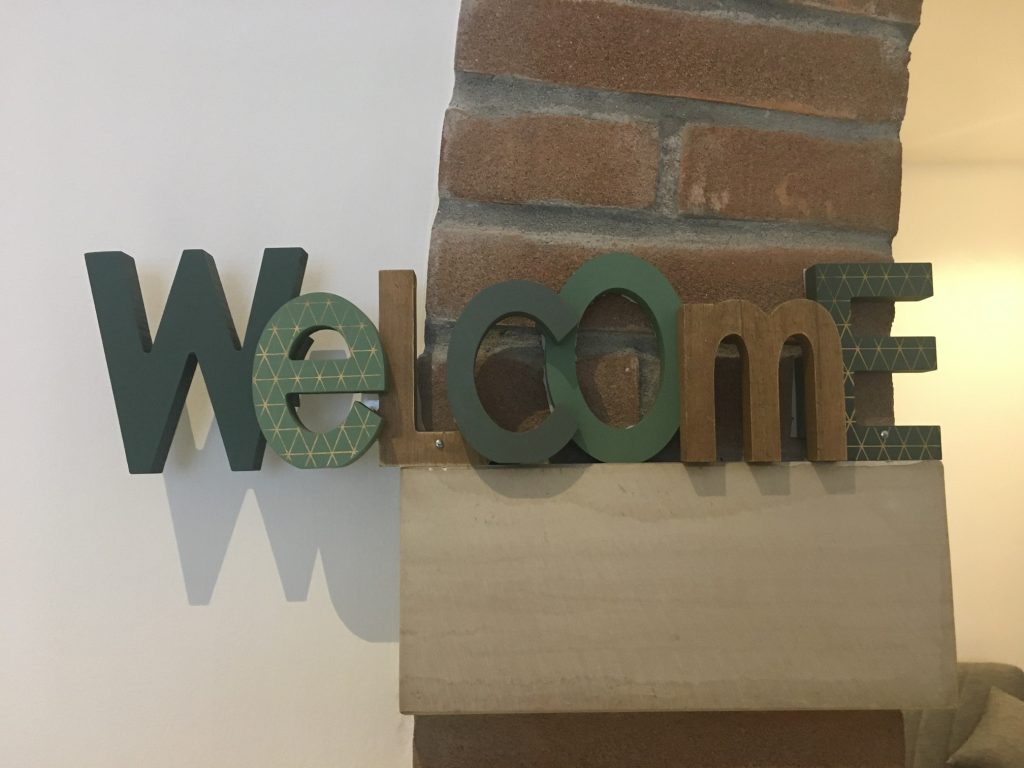 We are very close to
major tourist sites.
We are very close to other major tourist sites, such as historical cities, beaches and our wonderful Dolomiti mountains that all the World envies us. All incredibly, at a maximum distance of one hour by car from our facility. On the same day you can both go to visit cities such as Verona, Padua, Treviso and also visit … the pearl of the Dolomites, Cortina D'Ampezzo!
NICK

March 2020

Tripadvisor
Cozy and great attention to details!
I have stayed at Eco B&B Venice for 2 nights with my girlfriend visiting old friends. Attilio (the owner) was welcoming, helpful and explained everything about the apartment. Gated structure with security code and access card. Everything in the apartment was crystal clean and fully comprehensive: kitchen with microwave, dish washer, Italian coffee machine with coffee included, TV, electronic curtains/windows. Comfortable sofa and king size bed. Spacious wardrobe. Our first breakfast was offered by Attilio for free and he also left milk and juices in the fridge for us. The toilet has a walk-in shower with shower gel and in the toilet there was also a blow dryer for those who have hair (I don't lol). I would definitely recommend this place.
ASHWANI

May 2022

AirBnB
Attilio is an excellent host. His Airbnb was very beautiful and clean. He also provided us with all the information regarding public transport and local restaurants. I would really recommend this place to each and everyone who is visiting Venice.
ADRIAN

September 2019

Booking.com
We had the accommodation at the ground floor right to the main street and stayed for two nights. It was very clean and spacious! The air conditioning was perfect and kept the rooms cool during the hot days. The street was not too noisy at night for us and we slept really well in the bedroom. The kitchen is perfect to cook yourself a fine meal. Everything was clean and well maintained. Thank you for everything!
We are located in a Venice residential neighborhood called Favaro Veneto, in the immediate Venetian mainland, where you will enjoy a quiet but fully served place being a perfect starting point for your Holidays in Venice, easily accessible in just 15 minutes by bus.